Introduction: IPAD CAR HOLDER for Safety, Secure, and Space
PROBLEMS
I've researched Ipad car holder for my car to use it as navigation. However, products on online stock requires much space because Ipad screen size is 9.7" and the structure of holder are either too heavy or  tooweak to hold an Ipad's weight. This can causea  car accident because it blocks the driver's view. So, my project is to create an Ipad car holder that has more space and will be safer.

MATERIALS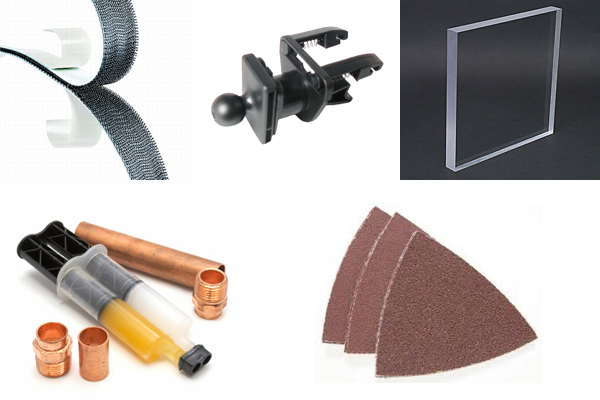 Velcro, 2 air vent clips, plexiglass, sand paper, injector knife
Step 1: Step 1
-Measure Ipad size and set up to cut plexiglass
-Attach paper tape around plexiglass to hold the position,and cut plexigass with an injector knife.
Step 2: Step 2
Use epoxy to attach vent clip on one side of plexiglassand leave it for 1hr
Step 3: Step 3
Connect the air vent joint
Step 4: Step 4
Glue the  velcro on plexiglass and then also glue it to the back of the Ipad cover
Step 6: Test
Setting Ipad on Ipad car holder



Test on street


We have a be nice policy.
Please be positive and constructive.