Due to popular demand, I have created a new and improved version of my original Interactive LED Beer Pong Table!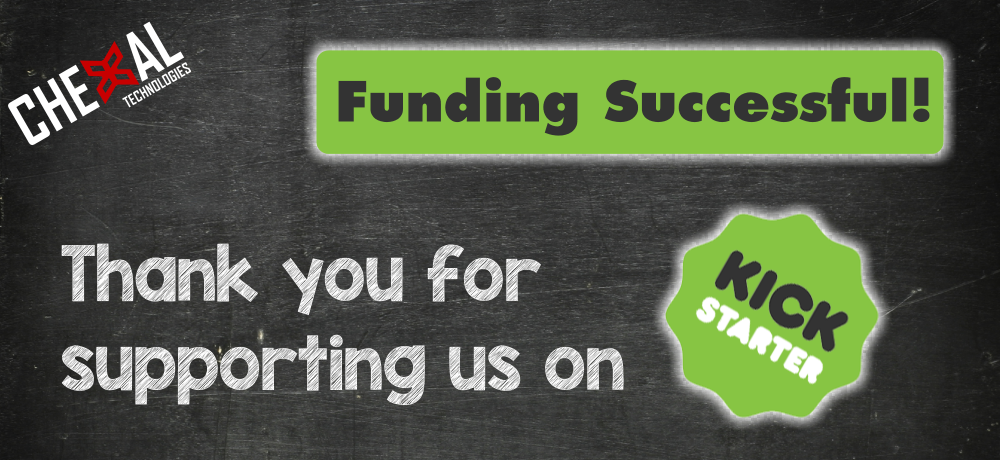 These tables are one-of-a-kind projects that are quite rewarding to create! The original table won the grand prize in the FSL Contest here on Instructables, it won a second place prize in the Radioshack Sensors Contest and it's appeared on Discovery Channel's Daily Planet show. On top of that, it's been featured on numerous websites and has over 200000 views on Instructables.
Since I posted the write-up for the first table, I have had many requests to create a new version which would be able to withstand shipping, or at the very least, offer a kit so that other users could build their own table. This write-up is for the new version of the beer pong table and contains all of the steps to assemble your own, whether you do it completely from scratch or with a kit from my website, Chexal Technologies.
So strap in and lets get to making the coolest beer pong table that the world has ever seen!

Update
CBC did a short segment of this beer pong table and it's garnered 29Million+ views on Facebook.
Check out the video here: https://www.facebook.com/cbcnews/videos/101532663...